Recruitment back office made easy
Whether you're starting a recruitment agency or already managing an established SME agency, our recruitment funding and payroll services are built exclusively for you.
Get Started
What can New Millennia do for your business?
New Millennia provide a risk free 100% funding and back office solution which provides you the freedom to concentrate on generating new business and fulfilling client requirements.
Focus on the things that matter
A one stop shop for all your recruitment needs! We provide payroll, invoicing, credit control, contractual paperwork and handle all legal disputes.
Trusted by recruiters across the UK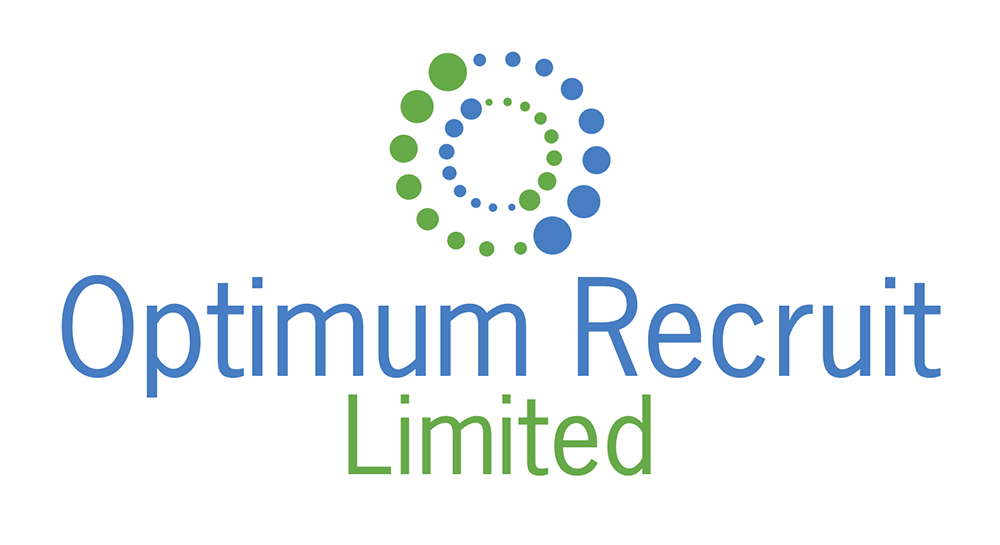 "New Millennia have offered an exceptional service for five years, since the day Optimum Recruit Ltd was established. They have provided a professional support system to allow progression within our company, enabling the smooth running of all our back office and payroll requirements. NM have an excellent customer service team who go the extra mile in order to accommodate all customer needs. They have a very flexible approach and we can always reach a member of the team to discuss any queries or seek advice we may be looking for."
Craig Wright,
Optimum Recruit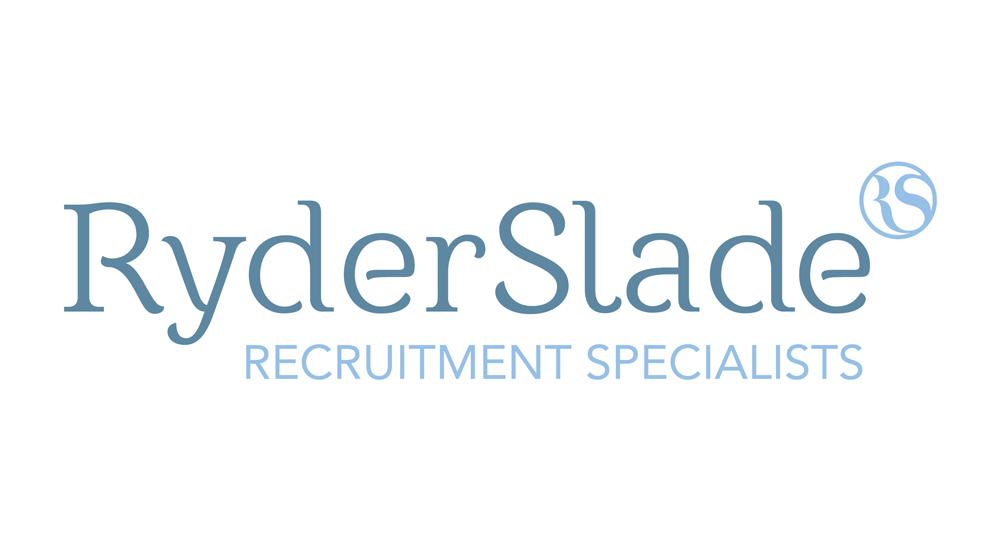 "The friendly and professional team at New Millennia have been an invaluable support to us in our first 2 years in business. Nothing is ever too much trouble and there is always someone to assist no matter what the query. Most importantly our temps get paid on time, every time which means we can focus on growing the business with peace of mind that our payroll is in safe hands."
Jo & Katie,
Ryder Slade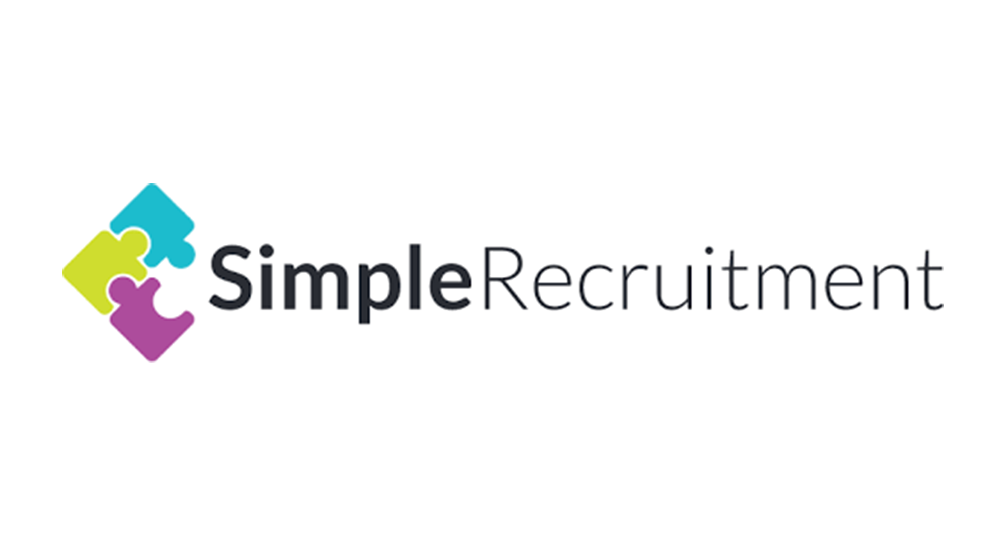 "I started working with NM when I started Simple Recruitment some 10 years ago given they were an approved REC Business Partner. To date they have not let me down, our temporary workers are paid on time each and every week without fail, our clients are invoiced efficiently and if a client or candidate requests something it is provided with ease. Where problems have arisen they are quick to resolve them and the team keep in regular communication with my team. 10 years to work with a company is a long time and NM genuinely do feel like they are an extension of my business being the 'back office' function that is effective and efficient."
Jayla Wilcox,
Simple Recruitment
Latest News