Funding and back office solutions for recruitment startup's & SME's
For over 19 years New Millennia have been working with recruitment startups and SME agencies alike, to offer funding, payroll services and back office support. Our ambition and sole focus is to make life easier for you, so you can concentrate purely on sales and growing your business.
Get Started
Unproductive time becomes a thing of the past with New Millennia
The efficient and expert delivery of the essential services we provide, help your business function seamlessly day-to-day, allowing your recruitment startup or SME business grow and prosper in line with your business plans.

SME temp agencies and recruitment startups often lack the administrative resources they need to successfully compete with their larger national competitors. New Millennia are the solution to this problem. By providing payroll processing, invoicing, credit control, bad debt protection, management reports and general administration, as well as funding, we give temp agencies the "financial clout" to grow in this intense and competitive industry.
Our values
Our core values revolve around working with our partner agencies honestly, ethically, with integrity and a genuine desire to continually improve the quality of service and products we supply. Attention to detail, listening to our clients, responding quickly and being as flexible as possible allow us to help you, whether you're a recruitment startup or well-established firm. By going the extra mile we aim to create a genuine business partnership you can rely on, enabling us to provide assistance with contractual queries related to compliance, commercial issues or other industry topics.
Specialists
We specialise in providing recruitment startup firms and SME agencies with funding and administration facilities. You're specialists in your industry niche, and we're specialists in ours. Specifically for temporary recruitment agencies, finance, payroll and admin are busy, fast-moving areas of your business, and few things are more important than ensuring they all run smoothly. New Millennia provide flexible, client-focused solutions to finance and back office systems, making unproductive time truly a thing of the past.
Development
We have helped hundreds of clients when starting a recruitment agency and have seen hundreds of agencies grow from a recruitment startup with zero turnover, to a successful business with a turnover of millions of pounds worth of sales. We are proud to specialise in helping start up recruitment firms and growing temporary recruitment agencies. Working alongside our agencies as genuine business partners, means we really understand the issues they are facing day-to-day, and puts us in a strong position to confidently find a solution for everyday problems and needs.
New Millennia makes everything simpler
Pay as you go
Simply put, we only earn money if you do too! A genuine business partnership.
No drawdown
We will fund your business 100% regardless of the number of clients you have.
No PG's
Running a business is stressful enough. We don't need you to sign a personal guarantee or debenture.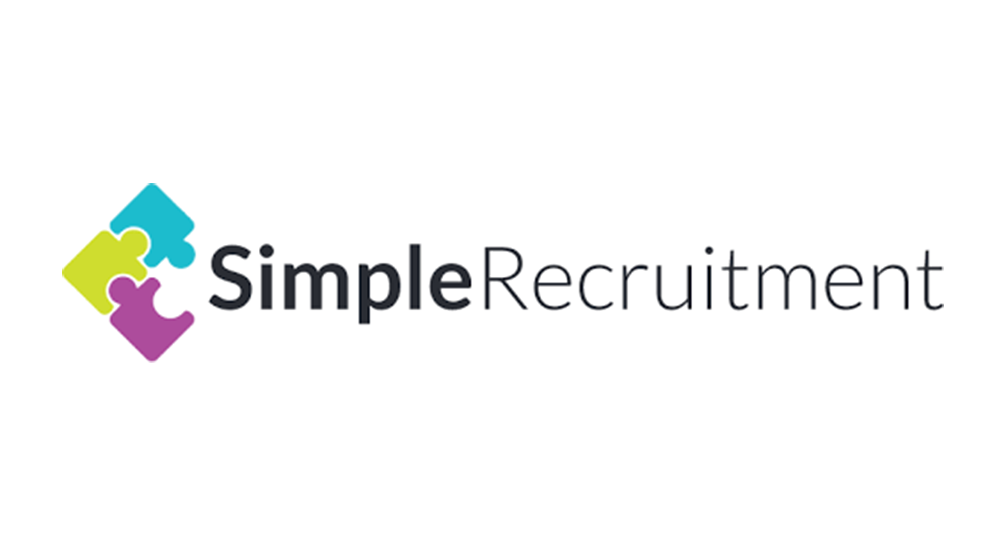 "I started working with NM when I started Simple Recruitment some 10 years ago given they were an approved REC Business Partner. To date they have not let me down, our temporary workers are paid on time each and every week without fail, our clients are invoiced efficiently and if a client or candidate requests something it is provided with ease. Where problems have arisen they are quick to resolve them and the team keep in regular communication with my team. 10 years to work with a company is a long time and NM genuinely do feel like they are an extension of my business being the 'back office' function that is effective and efficient."
Jayla Wilcox,
Simple Recruitment