Considering starting your own recruitment agency? With experience as a successful recruitment consultant, starting your own recruitment firm will take your hard work and impeccable knack for placing skilled candidates in successful positions.
Get in touch
You'll already have asked yourself why you're setting up your recruitment business, perhaps you desire the freedom of a more flexible work life balance or perhaps it is an ambition to earn and work on your own terms which drives you. However you have reached your decision to take the leap of faith you can be sure that New Millennia will be there to support you in your venture.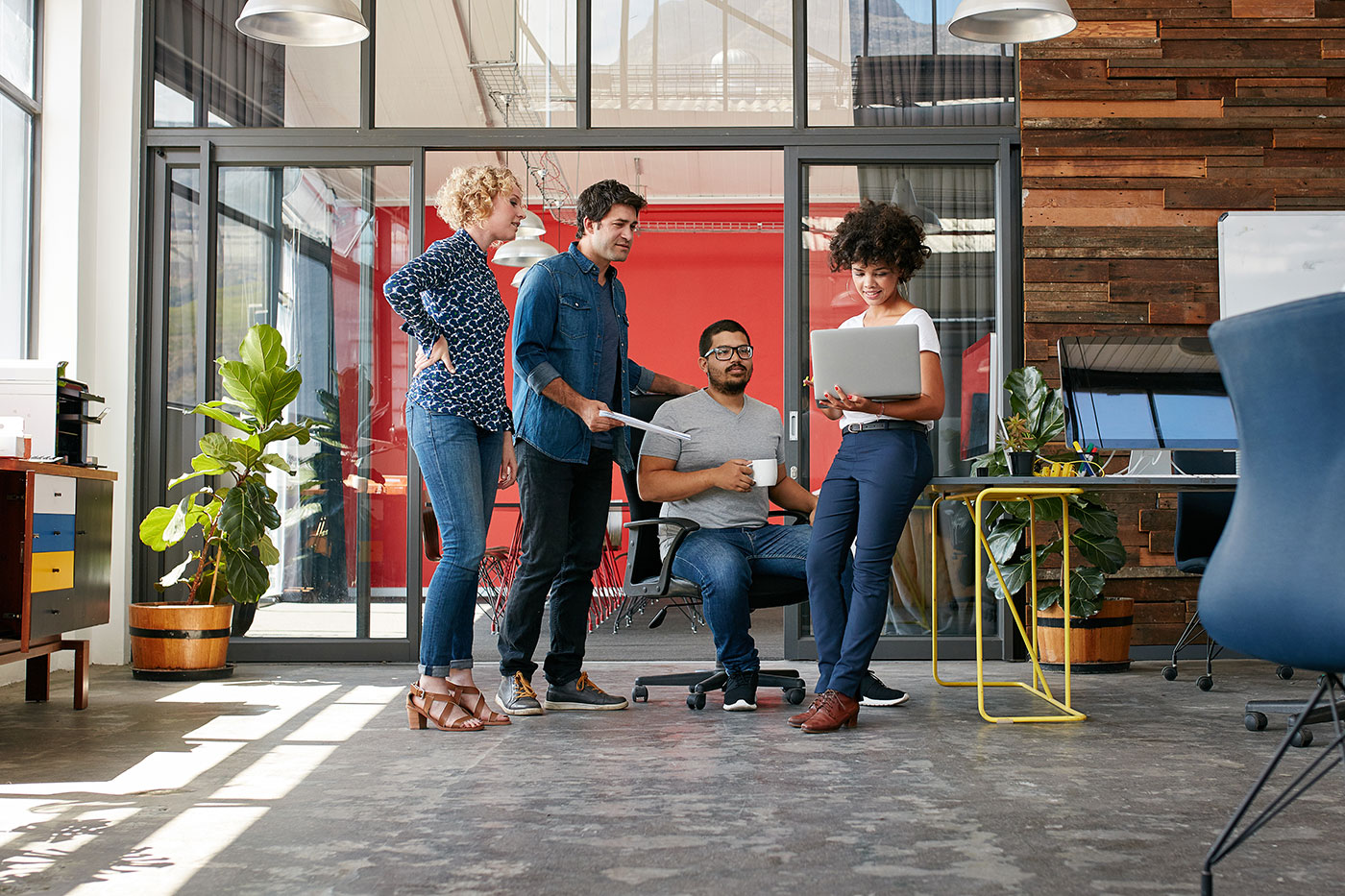 Your recruitment start-up
We specialise in providing back office and funding for startup recruitment agencies. Our bespoke offering provides startup support, the financial & commercial security that your startup recruitment firm requires, leaving you free to offer the highest quality service to your clients and provide quality candidates.
A strong start is important for a start-up; the team at New Millennia and the tools available to you will help this become a reality.
Save time and limit your workload with assistance in payroll management, processing online timesheets, handling worker enquiries, producing payslips and P45s, handling enquiries from Inland Revenue and more. In addition to all of this, your temps and clients can all access their own timesheets and invoicing on their own personal portals. If you are looking for flexibility, you've found it in our online platform.
We also strive to offer you security with our funding, bridging the gaps between incomings and outgoings, gaps which can occur all too often for startup temp agencies. As payroll specialists we can accommodate a wide variety of payment methods (PAYE, Limited Contractors, Intermediaries and CIS), if the necessary paperwork is signed, we can do it!
Why choose New Millenia?
We have worked in this industry for over 19 years, we work intimately with new start-ups and have an acute understanding of the back office processes and their importance in your business, especially a temp agency, our specific area of expertise.
A genuine 100% risk free solution.
We understand startups at New Millennia, we understand the expense that can be incurred when setting up and know that a new recruitment agency may wish to keep costs to a minimum. Outsourcing payroll, invoicing and credit control, which can also prove time consuming tasks, may therefore be preferable than investing in keeping this in house. We offer a simple, effective solution all under one roof, streamlining your systems and allowing for no unnecessary distractions when building your successful recruitment agency.
What you can expect
Most importantly, you won't be alone, as part of the start-up support network which New Millennia provides, you have a personally dedicated team to guide you as you grow and become well acquainted with the system.
Our Operations Director Paul O'Rourke who heads up the team and has exceptional recruitment experience, will personally come to meet with you to discuss the details before your recruitment firm joins us.
Overall, you can expect a well rounded funding solution, support across the board and increased efficiency of your back office; we believe that if you follow our 3 fundamental steps to success you can't go wrong;
Obtain credit against your client
Get the relevant terms signed
Have a signed timesheet