Recruitment back office solutions
Streamline your back office system with the help of New Millennia. With our 19 years of experience and expertise, our recruitment support services will ease the burden of your back office administration duties so that you can concentrate on the important things and offer the best service possible to your own clients.
Get in touch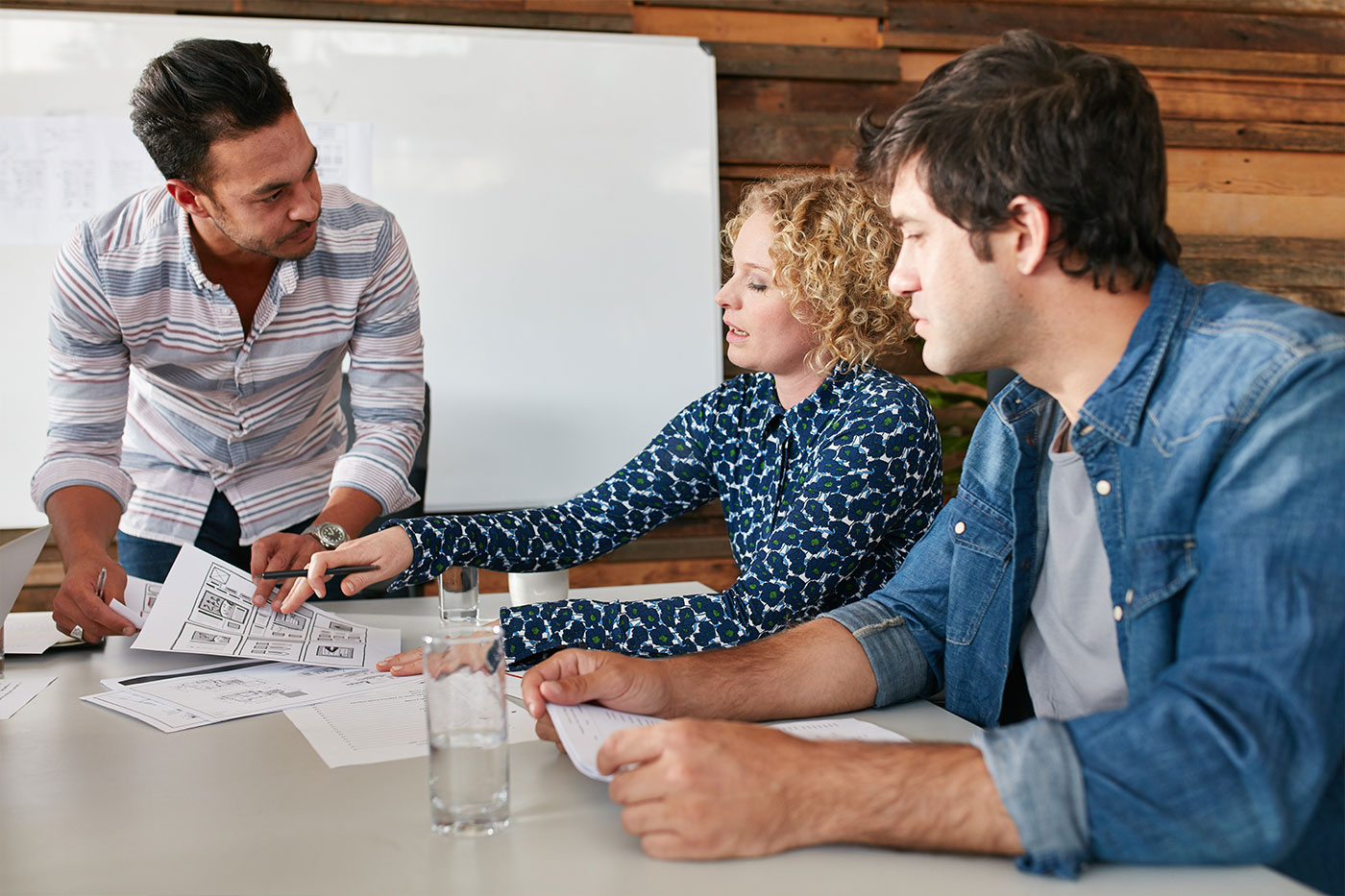 What is back office administration?
Payroll management and processing, invoicing software and workforce management can all be incorporated into your back office solutions with New Millennia.
We offer a bespoke service to ensure that your recruitment back office receives exactly what it needs to achieve efficiency and management optimisation; fully comprehensive back office management solutions are what we do.
Invoicing
Our years of experience with start-ups & SME recruitment businesses have helped us understand that invoices for recruitment services need to be sent efficiently and accurately. Reduce the margin for error with invoices sent to your clients by using New Millennia.
Balancing cash flow can be fairly complicated in the beginning, we understand that this can be time and effort consuming for startups, your temps need to be paid but your invoices haven't necessarily been paid yet, New Millennia provide 100% funding, giving you peace of mind and a smoothly run back office.
Our Invoicing software provides your startup with the security of knowing your invoices are being managed, sent and received with a high level of professionalism across the board.
Discover the speed and simplicity that recruitment invoicing software can bring to your back office.
Payroll
If you get your payroll management right, you keep your clients and your temp workers happy. We're here to ensure that you can do just that, providing time efficient and effective payroll services.
Our back office software is tried and tested and has proved it's worth with startups and SME's over a number of years. Experience satisfied clients as New Millennia process timesheets, process payroll, issue P45's and assist with handling worker enquiries. Our bespoke payroll services can accommodate the specific needs of your business, giving you stability and helping you to grow and nurture strong relationships with your clients.