New Millennia is your all in one,
easy to use service
Payroll Processing
Simply submit your instruction via the online portal and we will do the rest!
Credit control
Maintaining relationships is key and we will always give you the opportunity to step in if necessary.
Invoicing
Invoices sent weekly through client portals or post with supporting timesheets.
Funding
We release your profit in advance of receiving funds from the client whilst ensuring your workers are paid on time, every week.
Get Started
New Millennia makes everything simpler
Pay as you go
Simply put, we only earn money if you do too! A genuine business partnership.
No drawdown
We will fund your business 100% regardless of the number of clients you have.
No PG's
Running a business is stressful enough. We don't need you to sign a personal guarantee or debenture.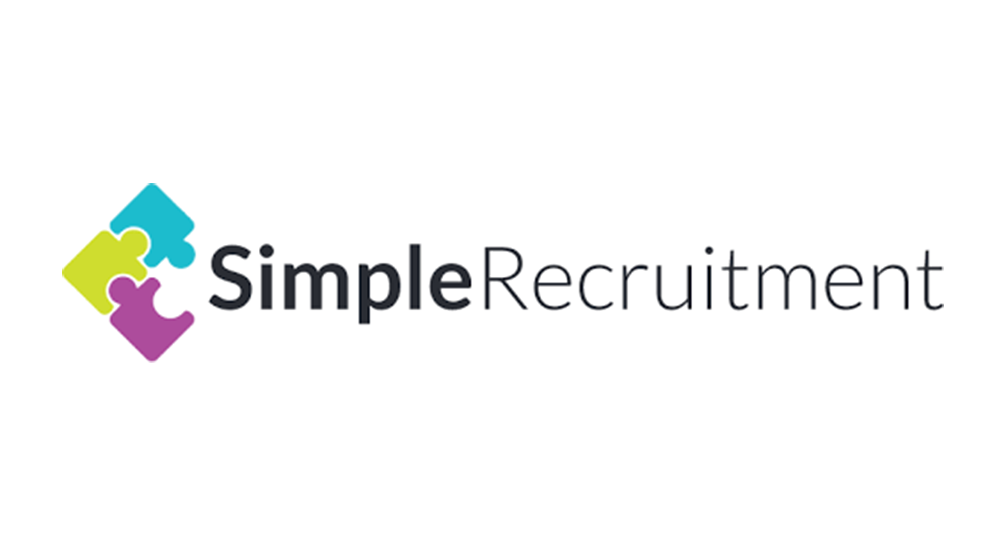 "I started working with NM when I started Simple Recruitment some 10 years ago given they were an approved REC Business Partner. To date they have not let me down, our temporary workers are paid on time each and every week without fail, our clients are invoiced efficiently and if a client or candidate requests something it is provided with ease. Where problems have arisen they are quick to resolve them and the team keep in regular communication with my team. 10 years to work with a company is a long time and NM genuinely do feel like they are an extension of my business being the 'back office' function that is effective and efficient."
Jayla Wilcox,
Simple Recruitment